In the latest of my "Objects I wish I had in my home" posts, my current wish-object is another item I'm coveting for our in-progress family room.

Image: Homescape
The Ercol Pebble nest of tables would be the perfect solution for my room – neat and discreet tucked up against the wall, but flexible enough to turn into a coffee table. Established by Florentine designer Lucian Ercolani in 1920, Ercol become known for its innovative techniques, as well as the amazing quality of its solid beech and elm products. Most famously, it perfected the art of steam-bending wood into graceful curves. Ercolani showed his designs at both the 1946 "Britain Can Make It" exhibition, as well as at the 1951 Festival of Britain.
His light, modest designs were an instant hit, comparing favourably with the heavier furniture of the pre-war era, and have been in production ever since.  Now a number of design classics have been reissued, through a collaboration between Ercol and John Lewis.
There's something incredibly humble about the Pebble (or Cloud) nest of tables. The tapered legs are elegance personified, yet there's absolutely nothing fancy or fussy about the design. The beautiful grain of the elm and beech wood work in perfect harmony with the simple, organic shape.
Other Ercol hits include benches, chairs and tables – all of which have the ability to seem perfectly at home in a myriad of different design styles, from bright and bold to clean and simple.
Here are a few examples of these design classics:
Image: The Fabric of My Life
Images: Made Good
Image: The Independent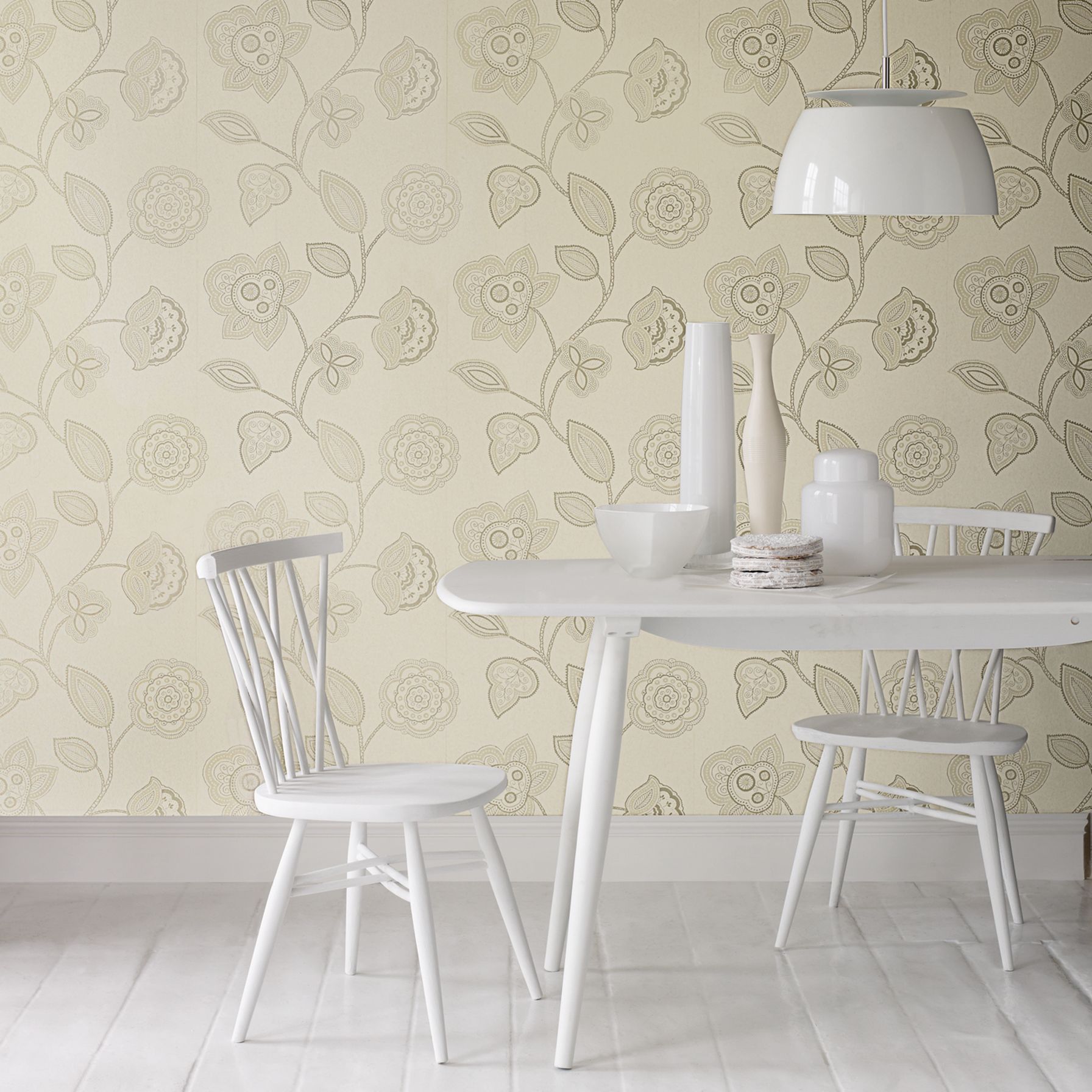 Image: John Lewis
Chairs, tables, benches – these beauties might be half a century old, but they're certainly not showing their age.
xx